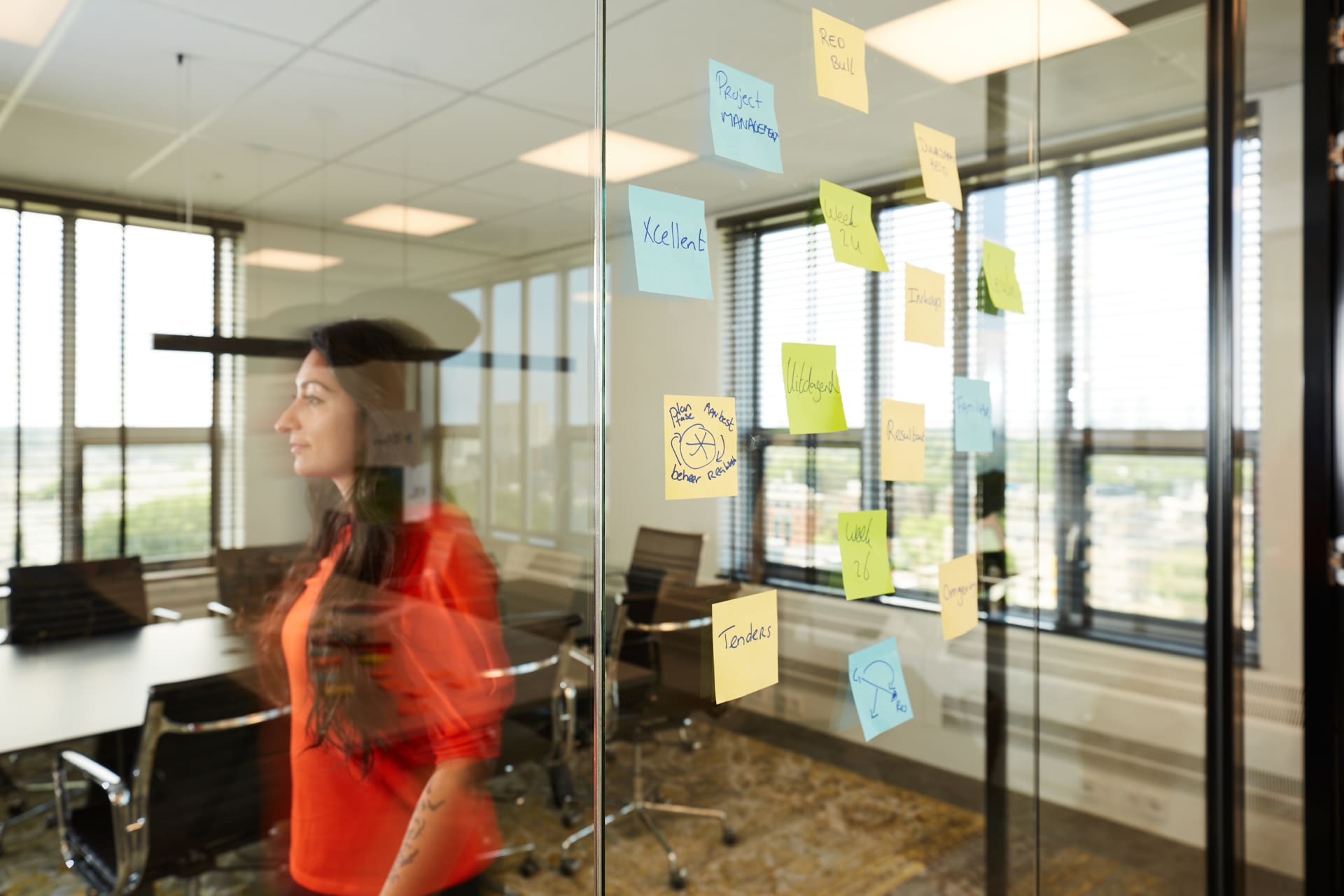 Offshore Wind Advisor
Copenhagen

,

Hovedstaden

,

Denmark

Energy Transition
Job description
Will you help us break into the Scandinavian market?
Will you be the linking pin between the (new) region and our HQ in the Netherlands?
Flux Partners is expanding its geographical focus to deliver its core services of tender management-, procurement and contracting- and sustainability consulting to Scandinavian customers. That's why we are looking for an Offshore Wind Advisor who will work as part of our Energy team, to secure new offshore wind projects and support the expansion of our services to new clients and energy sectors in the region. This is a great opportunity if you have the ambition to become a regional/country head with the responsibility of building/leading a team of multidisciplinary energy advisors.
Pleasure to meet you, we are Flux Partners!
As a consultancy firm, we assist both the public and private sectors, working on leading projects in the energy transition, including offshore wind, hydrogen, batteries, and grid infrastructure. Our goal is to achieve the maximum outcome. Through tender management, project control, sustainability, environmental management, procurement management, and contract management, we work daily on challenging projects.
Job requirements
Strong understanding of the Scandinavian/local offshore wind market, the trends and regulation

Fluent in English + Danish, Swedish or Norwegian
Experience in the project initiation-, tender-, or procurement and contracting phase
Business expansion experience
Strong understanding of the Scandinavian market and business landscape
Excellent networking and relationship-building skills
Strategic thinker with the ability to identify and seize opportunities
Track record with offshore wind bids and non-price criteria would be considered an added value
Excellent communication and presentation skills
Willingness to travel within the Scandinavian region and internationally (mostly to HQ in the Netherlands) as required
This role has been advertised in Copenhagen, but we welcome applications from all interested candidates, including hybrid and remote workers, across Denmark.